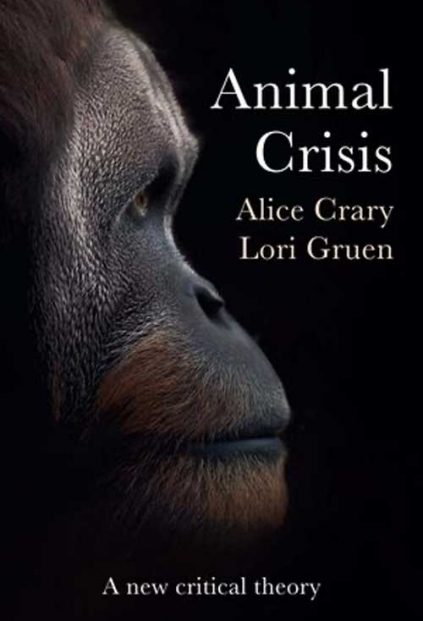 By Lori Gruen & Alice Crary
Animal Crisis, written with Alice Crary, is a desperately needed response to systems of thought and action that are failing animals and, ultimately, humans too. In the wake of global pandemics, mass extinctions, habitat destruction, and catastrophic climate change, the book issues a clarion call to address the intertwined problems we face, arguing that we must radically reimagine our relationships with other animals.
In stark contrast to traditional theories in animal ethics, which abstract from social mechanisms harmful to human beings, Animal Crisis makes the case that there can be no animal liberation without human emancipation. With seven case studies of complex human-animal relations, the book makes an urgent plea to dismantle the "human supremacism" that is devastating animal lives and hurtling us toward ecocide.
"In this powerful book Crary and Gruen insist that we confront the animal crisis that in many ways defines this age of environmental catastrophe. The animal crisis they point to is undoubtedly one of unfathomable loss and damage caused by extinction and climate chaos, but it is also a crisis of thought, solidarity, and political will. At once a foray into the wide-ranging experiences of particular animals attempting to live lives in this crisis, and a philosophical investigation into the need to reinvest animal liberation theory with its social justice roots. Animal Crisis offers a path, utilizing an explicitly anti-capitalist and antiracist ecofeminism to help guide our way, not to hope, but to action."
Sunaura Taylor, author of Beasts of Burden: Animal and Disability Liberation
Edited by Lori Gruen & Justin Marceau
Carceral logics permeate our thinking about humans and nonhumans. We imagine that greater punishment will reduce crime and make society safer. We hope that more convictions and policing for animal crimes will keep animals safe and elevate their social status. The dominant approach to human-animal relations is governed by an unjust imbalance of power that subordinates or ignores the interest nonhumans have in freedom. In this edited scholars provide insights into the complicated intersection of issues that arise in thinking about animal law, violence, mass incarceration, and social change. Advocates for enhancing the legal status of animals could learn a great deal from the history and successes (and failures) of other social movements. Likewise, social change lawyers, as well as animal advocates, might learn lessons from each other about the interconnections of oppression as they work to achieve liberation for all. This title is available  Open Access on Cambridge Core.
"Carceral Logics invites readers into the messiness of the ways we treat each other and nonhuman animals. The essays resist simple equations of the experiences of human incarceration with nonhuman animal abuse and confinement, while challenging the assumptions that undergird each. What is revealed? That carceral logics belong to us, and dismantling these logics requires more than reform – we need systemic reimagining." Reginald Dwayne Betts – founder of Freedom Reads, and author of Felon.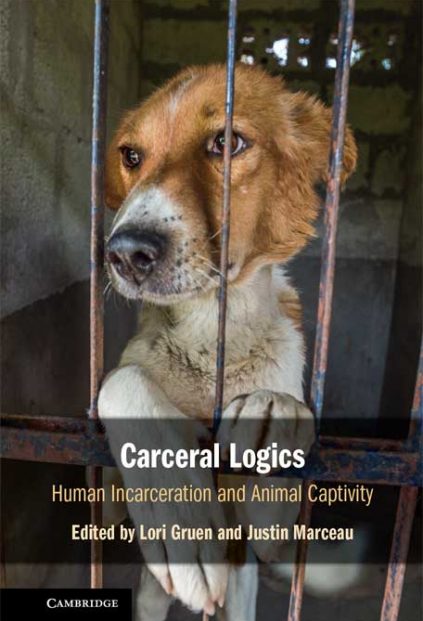 Recently Released Second Editions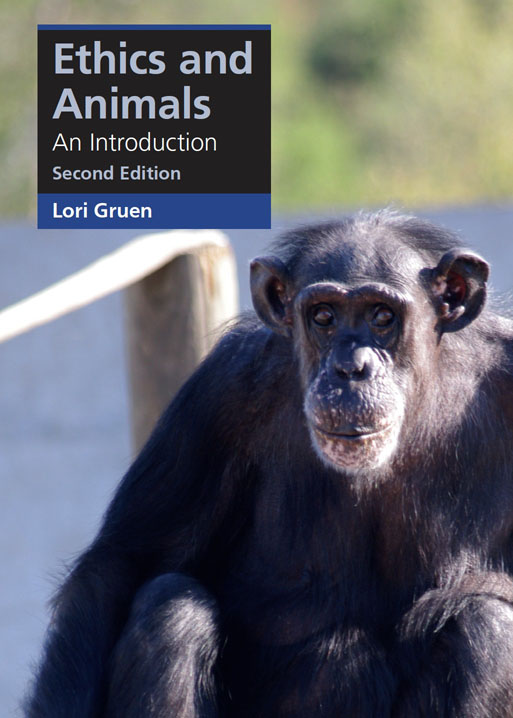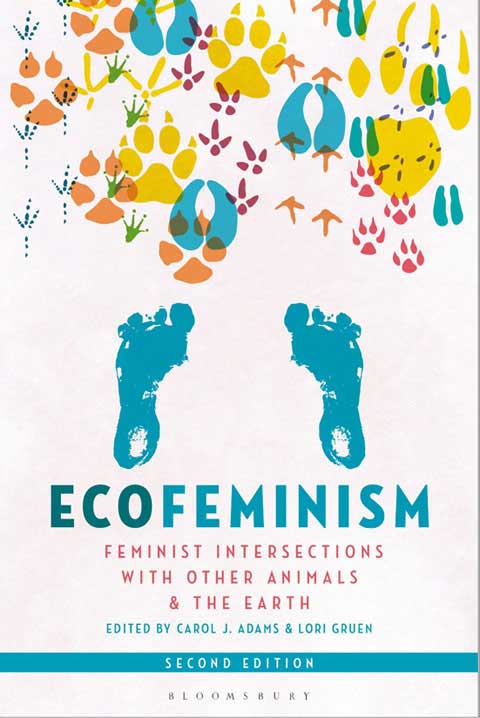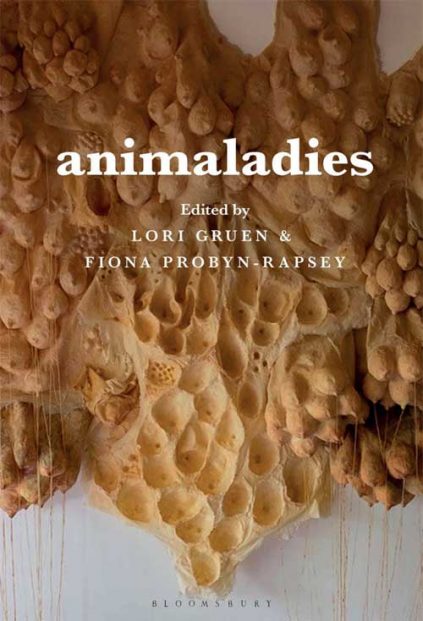 Edited By Lori Gruen & Fiona Probyn-Rapsey
Do depictions of crazy cat ladies obscure more sinister structural violence against animals hoarded in factory farms?
Highlighting the frequent pathologization of animal lovers and animal rights activists, this book examines how the "madness" of our relationships with animals intersects with the "madness" of taking animals seriously. The essays collected in this volume argue that "animaladies" are expressive of political and psychological discontent, and the characterization of animal advocacy as mad or "crazy" distracts attention from broader social unease regarding human exploitation of animal life.
While allusions to madness are both subtle and overt, they are also very often gendered, thought to be overly sentimental with an added sense that emotions are being directed at the wrong species. Animaladies are obstacles for the political uptake of interest in animal issues-as the intersections between this volume and established feminist scholarship show, the fear of being labeled unreasonable or mad still has political currency.
Lori Gruen is the William Griffin Professor of Philosophy and Professor of Feminist, Gender, and Sexuality Studies and Science in Society at Wesleyan University where she also coordinates Wesleyan Animal Studies. Her work lies at the intersection of ethical and political theory and practice, with a particular focus on issues that impact those often overlooked in traditional ethical investigations, e.g. women, people of color, incarcerated people, non-human animals. She is currently working to unpack carceral logics by thinking through a complex set of issues like dignity, self-respect, empathy, disposability, and hope and hopelessness.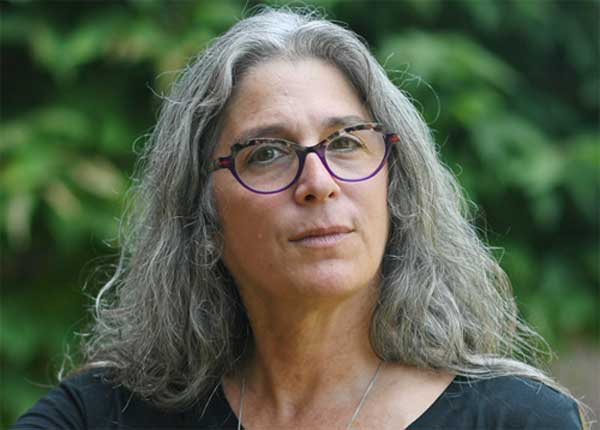 Other Books by Lori Gruen
On Entangled Empathy: Interview from Oregon Humanities Center  3/2016
Empathy: For and Against (with Jesse Prinz) May 2015
Politics of Species 3/2014
Quick discussion of Entangled Empathy 1/2012